Fight for Your Inheritance
Go With A Probate Attorney in Fort Smith, AR to Handle Your Probate
In the state of Arkansas, you must go to court to probate a loved one's will after they pass away. Count on Brent Hall, Attorney At Law to serve as your probate attorney. My probate law firm can handle any situation.
Attorney Hall will work with you and your family to execute the will to the wishes of the deceased. If you don't agree with parts of the will, he will contest it on your behalf.
With an attorney on your side, the probate process can go smoothly. Speak with a Fort Smith, AR probate attorney today to discuss your needs.
Understanding the Many Parts of an Estate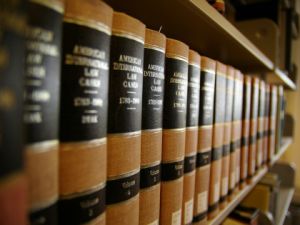 A lot can be involved when handling someone's estate, and things can get complicated when they pass away. Here are some basic terms to know:
Wills - Legal documents that explain the property distribution wishes of the deceased.

Power of attorney - A declaration stating that someone may legally speak on behalf of another.

Health care directives - Documents that detail someone's wishes for health care when they cannot speak for themselves.
Turn to a probate law firm for guidance during this difficult time. Connect with me now to begin handling the paperwork.