Criminal Defense Attorney in Fort Smith, Arkansas
Don't Face Criminal Charges Alone
Build a Strong Criminal Defense with Help From a Fort Smith, AR Attorney
It's never a simple process to deal with criminal defense. You need to explain your side of the story and convince a judge or jury that you were in the right. Brent Hall, Attorney At Law can help.
Whenever you need strong domestic violence, rape, or drug defense, Brent Hall can be there for you. He has spent years serving the people of Fort Smith, AR. He can work with you and the courts to ensure that you get your chance to explain what happened.
Call now to get started on crafting your criminal defense.
Attorney Hall Can Handle Any Type of Criminal Case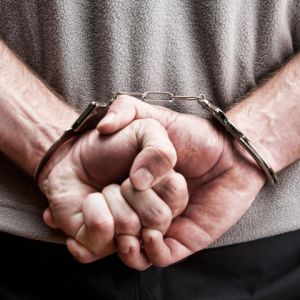 Fighting criminal charges is never easy. Bring any legal concern you have to attorney Hall. He can defend you against:
Drug charges

Rape charges

Kidnapping charges

Domestic violence charges
Depend on attorney Hall when you need the help of a drug defense attorney or another criminal lawyer. Speak with him today to talk about your charges.